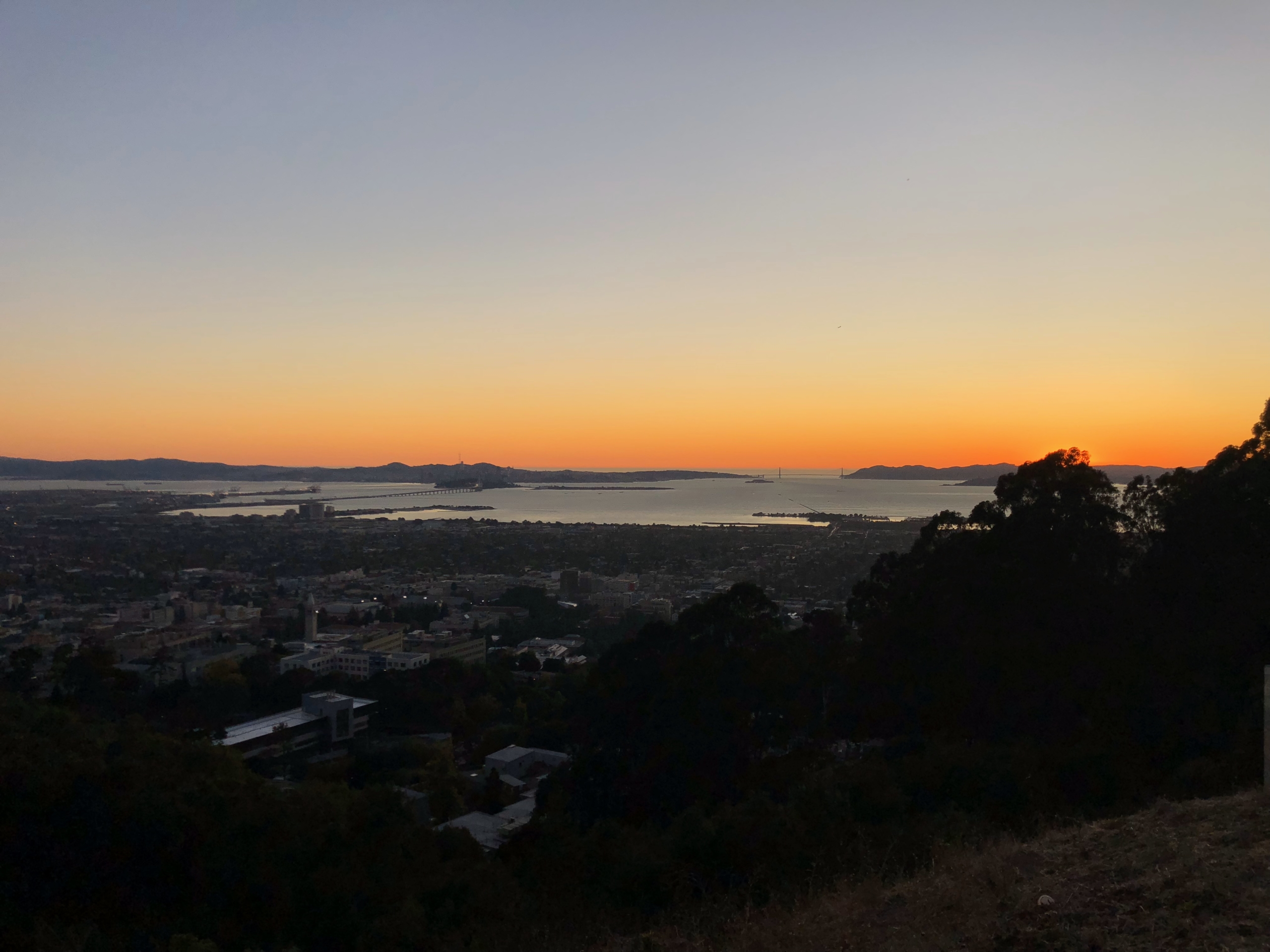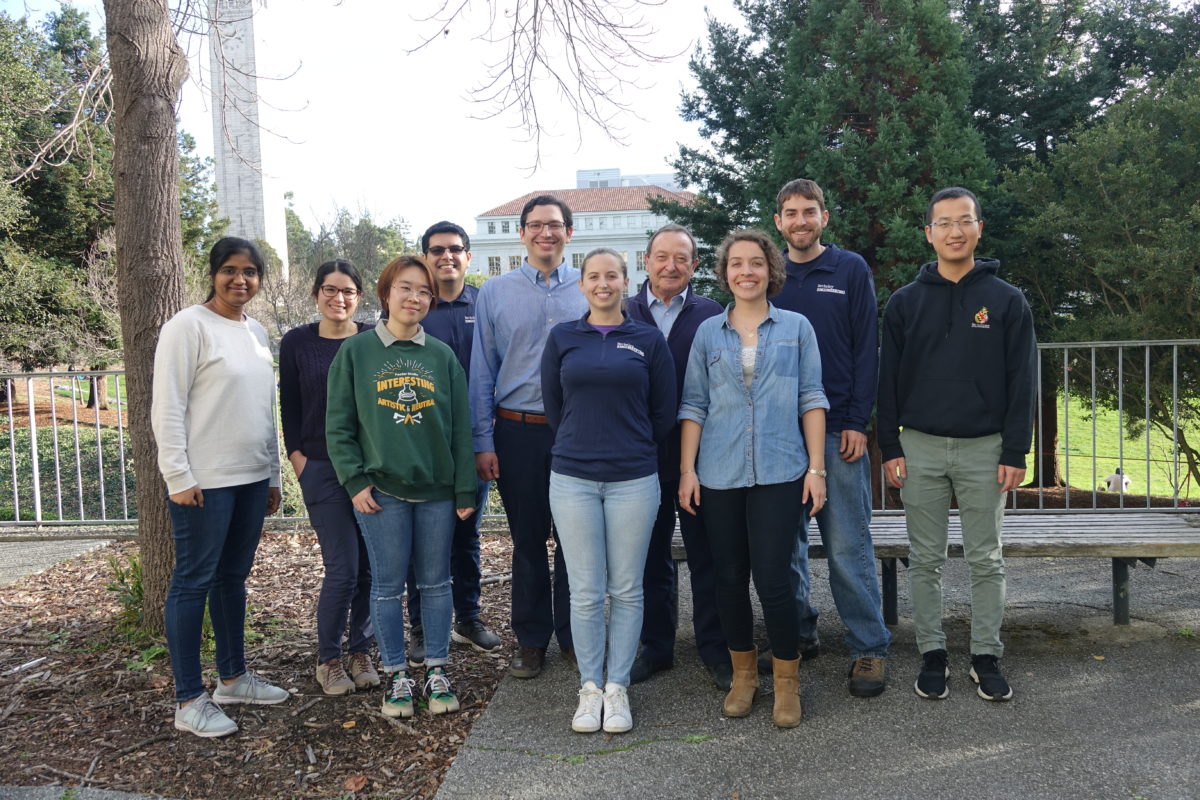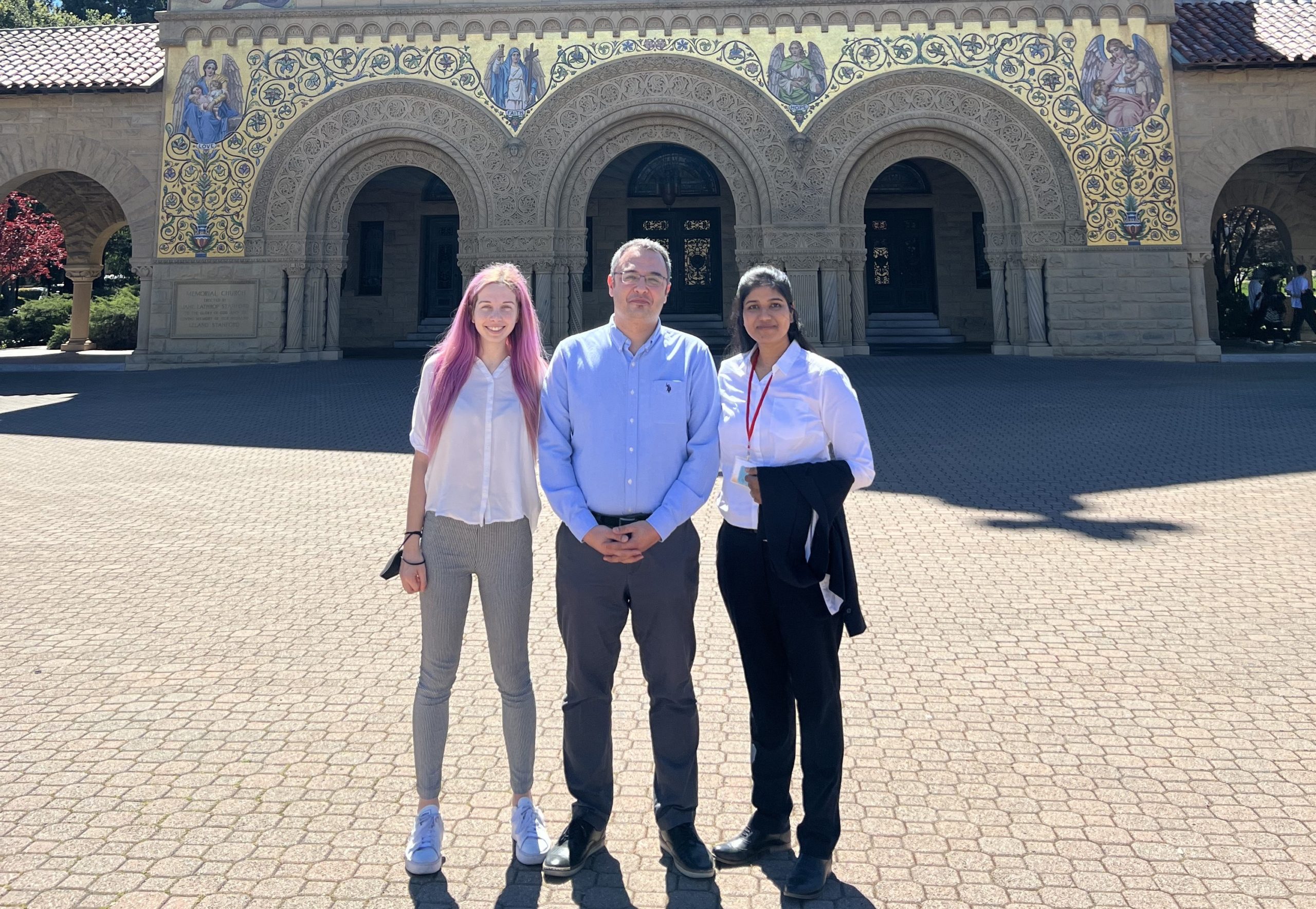 IMG_0199
In January 2020 Prof. Gollner's group moved to the University of California, Berkeley.
Welcome to our new website - the Berkeley Fire Lab!
DSC09981-1200x800
Berkeley Fire Lab
February 2020
59AC0417-5C91-450C-B4AE-CD2F28372D6E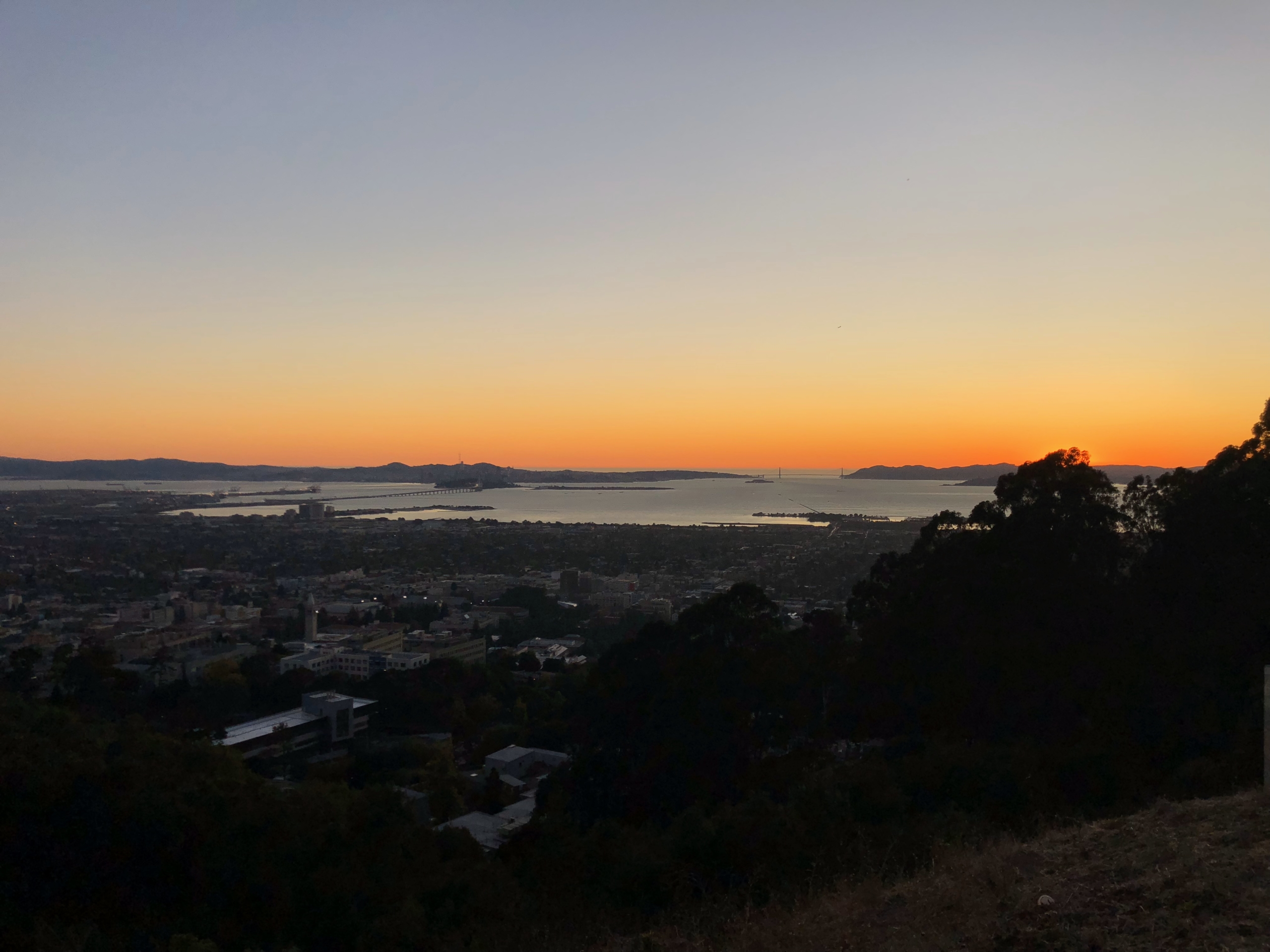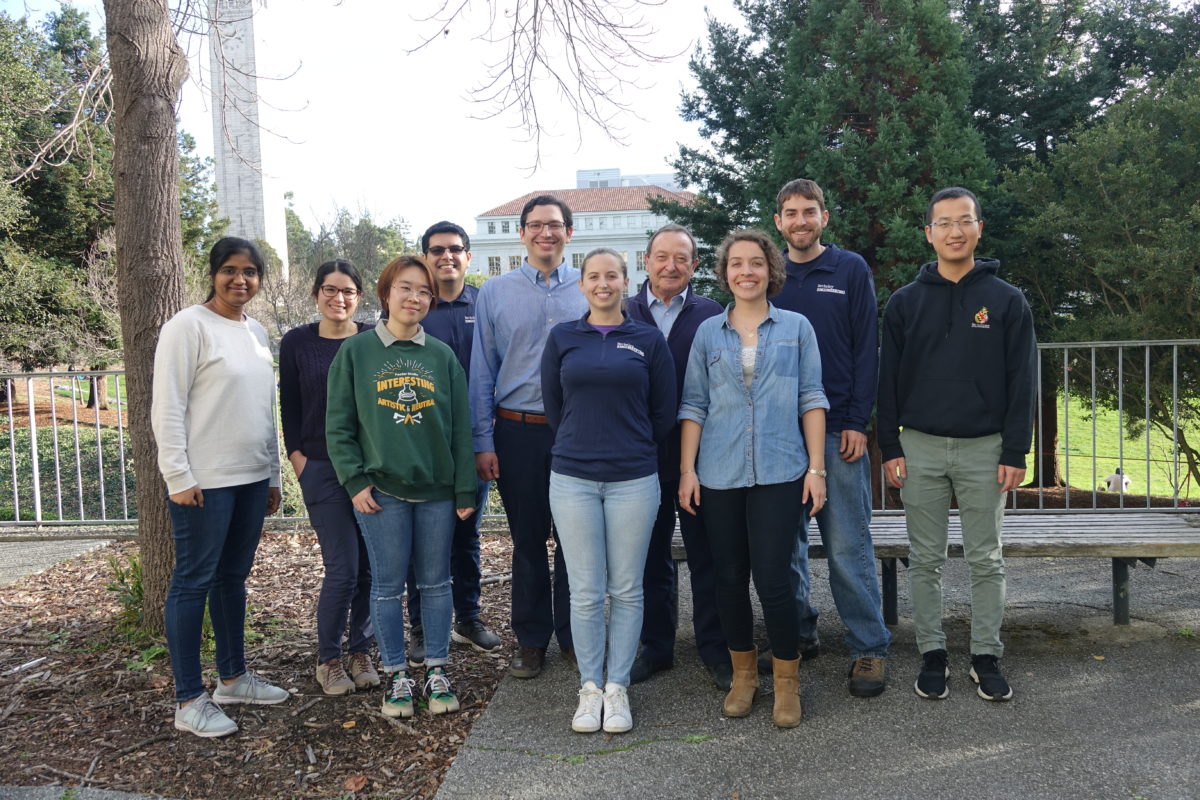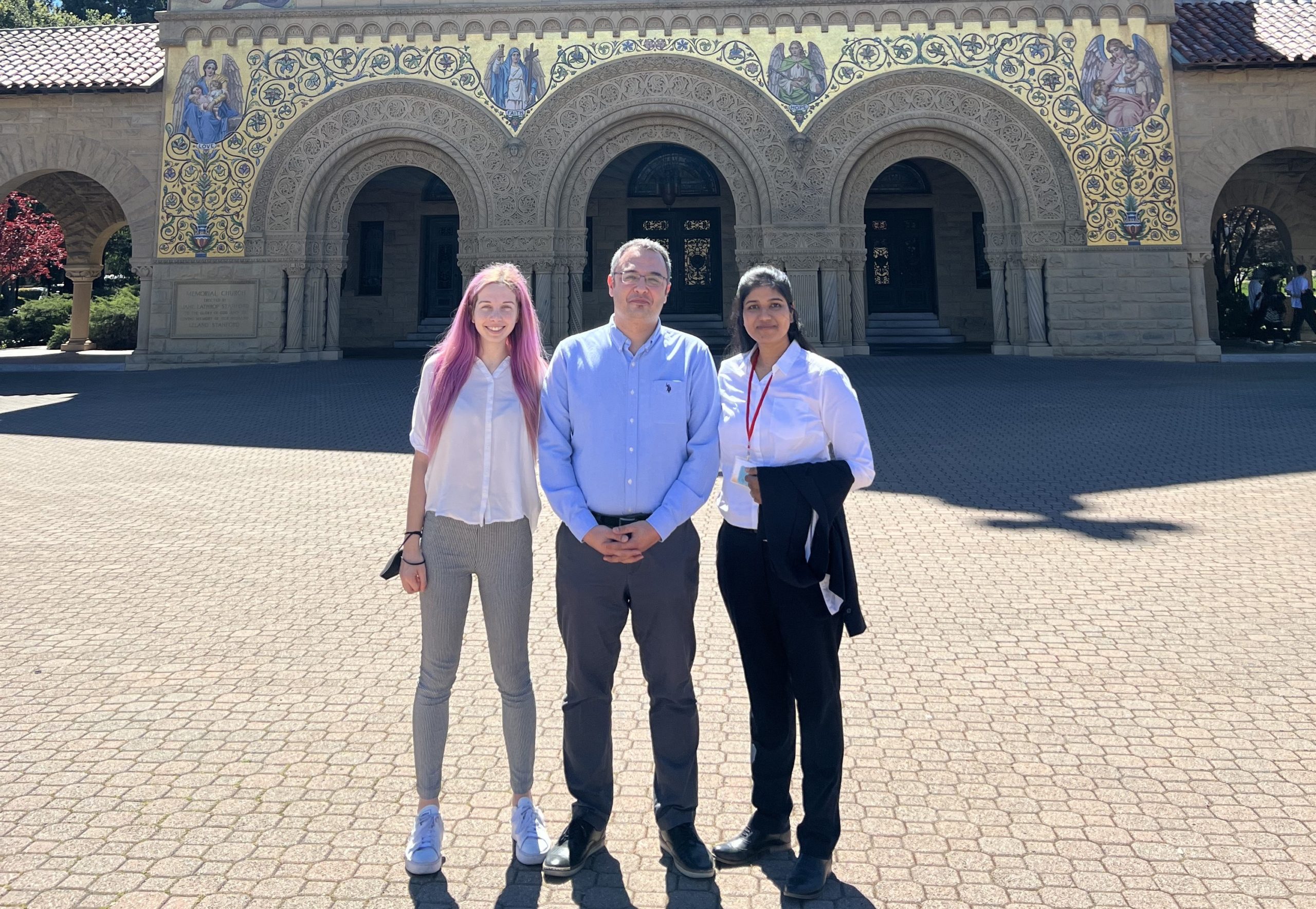 The Berkeley Fire Research Lab, led by Associate Professor Michael J. Gollner is broadly interested in fire science problems, utilizing experiments and combustion and fluid dynamics theory to solve problems. Our work is centered around the fundamental physics that governs fire phenomena, applying knowledge from fluid mechanics, heat transfer and combustion to solve problems related to fire safety, climate and public health. We have also applied numerical modeling to understand experiments and investigate fire risk and spread. The lab is part of the Department of Mechanical Engineering at the University of California, Berkeley. We are closely affiliated with the Combustion and Fire Processes Laboratory led by Prof. Carlos Fernandez-Pello. We are also affiliated with the Berkeley Fire Research Group and the Designated Emphasis in Energy Science and Technology (DEEST).
Take a look at this page if you are interested in joining our team.
Research Areas